We here at Miami Dade equipment Inc. have established great business relationships with over 60 different export companies and freight forwarders in the Miami-Dade and Broward county areas. These companies are experts In the field of product consolidation, nationwide export & international exports all around the World.
Please keep in mind that export orders are not subject to sales tax within the United States. Also, Miami Dade Equipment Inc, guarantees the lowest price on any of our products and we provide free delivery to the freight forwarder of your choice.
If you need assistance with Inland Trucking or Ocean Freight, Miami Dade Equipment is there for you in every step of the process.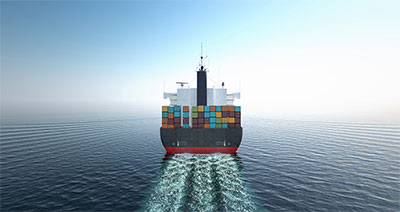 CIF
Ocean freight services to any port wordlwide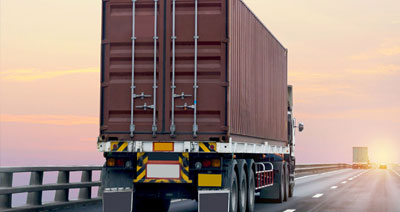 FAS
Inland transport to any U.S. port of embarkation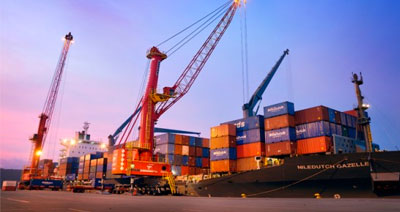 HANDLING
Disassembly and containerization