At Miami Dade Equipment Inc, we offer a wide variety of Powered Industrial Equipment such as Forklifts and Electric Pallet Jacks from makes such as Toyota, Caterpillar, Hyster, Nissan, Clark, etc.
We also offer Aerial Equipments such as Scissor Lifts, Boom Lifts and Telehandles from many makes and models Skyjack, JLG, Genie, Terex, etc.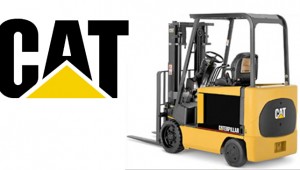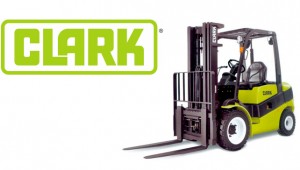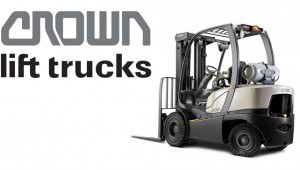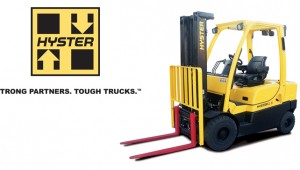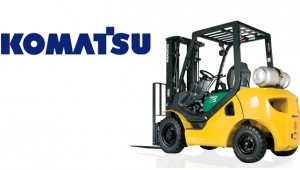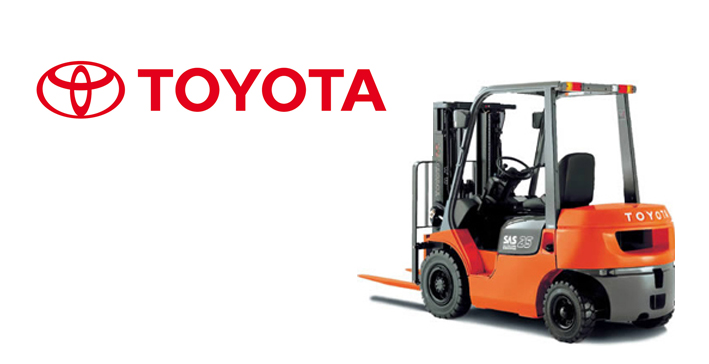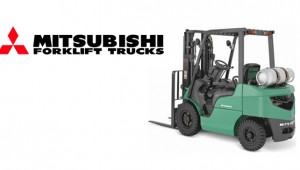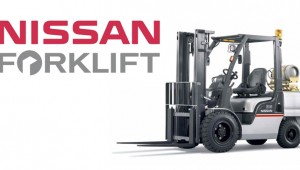 We buy, sell, rent & service all makes and models of Powered Industrial Equipments. Whether you're looking to buy or rent any of our equipments, please contact us today for more information!